A Place Within
On Thursday 3 December 2015 my first solo exhibition titled  'A Place Within' will be open at PhotoAccess in the Huw Davies Gallery.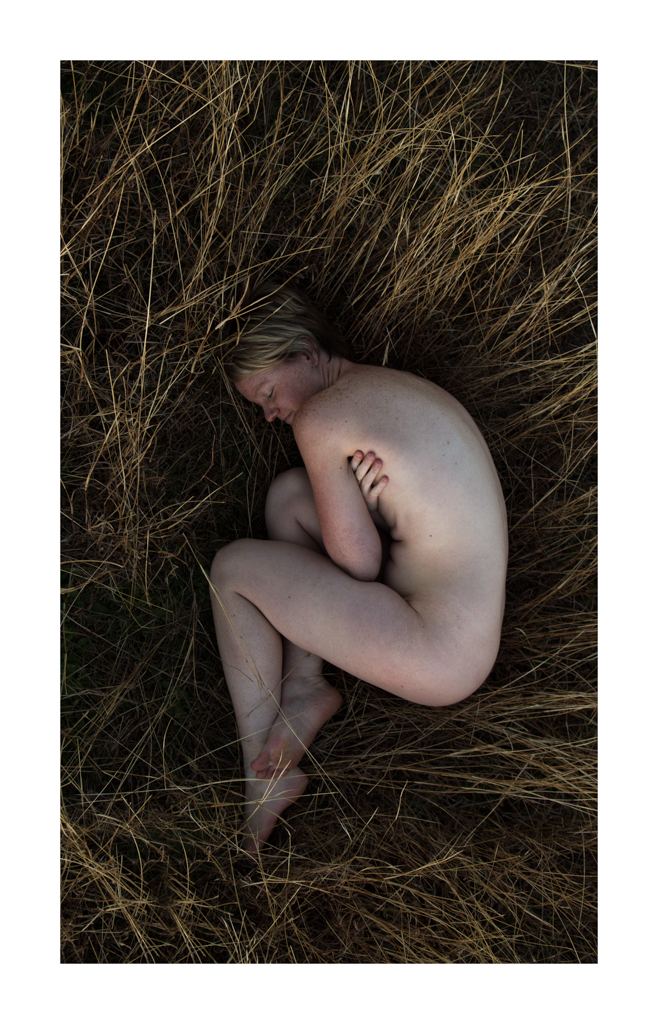 Dreams, the Past and the Afterlife. An Exploration in Portraiture.
In June 2014, I  participated in the group exhibition, 'Where did all the time go' at the ACT Legislative Assembly.  The series is an exploration in portrature playing with the notion of dreams, the past and the afterlife.
The series of six images explores the aesthetics of my inner thoughts. I wanted to really challenge myself to conceptually portray my emotions. I have used the portraiture genre as a way of expressing these feelings as I have always been drawn to and inspired by this aesthetic representation of a person.
As a person I often have very vivid dreams, that vivid, blurred place between sleep and waking, where our dreams feel so real yet we can not quite grasp them. This semi consciousness place is where I feel most at peace with what is happening around me, it's where I come to terms with and then deal with my emotions.
We often live our lives for those around us, living up to others expectations. Living to escape the past. My past defined me, until I dared to dream and gained the courage to live. I stood on the edge of the unknown and took a giant leap forward. I am who I am today because of my journey of self-discovery.
Recently I have thought a lot about what it is to die. I keep asking myself what happens to the soul of a person when they die? We still feel their presence; they are still with us, yet they have crossed over into another life, a place that is so hauntingly close to us, yet we can no longer reach out and touch them. 
The blurred figure, vivid colors and the natural environment depicted throughout binds the series together. It also signifies the past the present and the future and plays on the notion of time and our inability to reach out and grasp it.